Greeting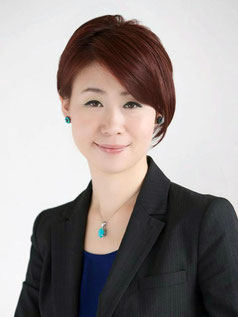 I am Lily Noriko, the president of Lily's TranSupport, an interpretation, translation and language-study support business in Sendai City, part of Miyagi prefecture. Sendai-city is my active base as a Japanese-English interpreter.
Even if the languages are different, it is possible to communicate our feelings with others. But the reality is that many situations, people feel the inconvenience of a language barrier.
When you want to explain something thoroughly at a lecture, study session, or especially a meeting involving important life events or financial affairs, it may not be sufficient to simply "get the point across." Lily's tranSupport gives you a support connected with the world that overcomes the language barrier while eliminating feelings of stress.
 "Support that connects people and language" is our motto.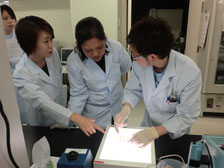 Lily Noriko, The president of this company, became an interpreter through self –study in Japan, without studying abroad. She did not acquire this knowledge naturally through living abroad, but rather studied untiringly and made many trips. That is why she understands well the difficulty that many Japanese learners of English face.  Please do not hesitate to consult with her about interpretation, translation and language study support (lesson and study advice).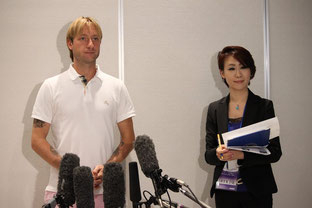 Interviews of Mr. Evgeni Plushenko, Russian figure skater (at "Together on Ice, ice skating show with Mr. Yuzuru Hanyu)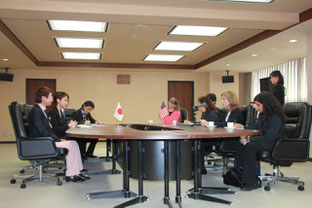 Courtesy call from Ms. Caroline Kennedy, US Ambassador to Japan to the Mayor of Sendai City